The Armadillo 7 Pillars of KYC Compliance
Armadillo provide a combination of on-boarding Regtech, compliance and data solutions that include a vast amount of worldwide sources. This gives our UK based (multi-lingual) experienced teams the edge, when it comes to giving a high quality compliance support service.
We have built a trusted worldwide network over the last 40 years and have a UK regulated law firm plus 2 other regulated firms within the group. Added to this we have an extensive database of companies and so can provide documents and information from all jurisdictions globally; which is why customers choose us for their support.
1. Full compliance solution
You can improve decision-making with a complete KYC file on the potential client; Armadillo can provide a comprehensive due diligence report to allow you to have access to all information about a potential client from one file. Employing Armadillo provides a comfort level and assurance that you are engaging those clients that are appropriate for your firm and who meet the standards you set for client acceptance/on boarding. This can be supplied in full to the MLRO with our recommendations.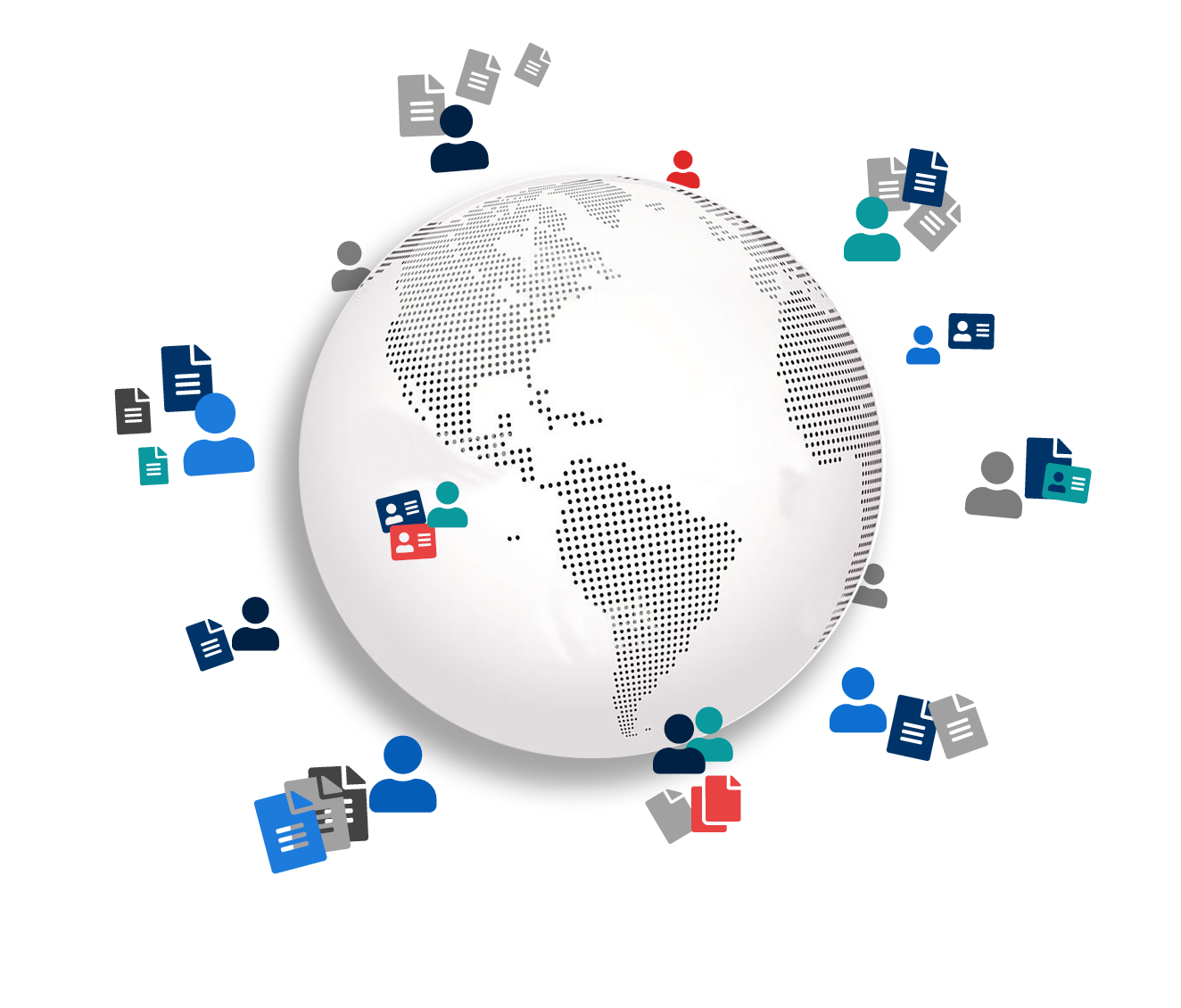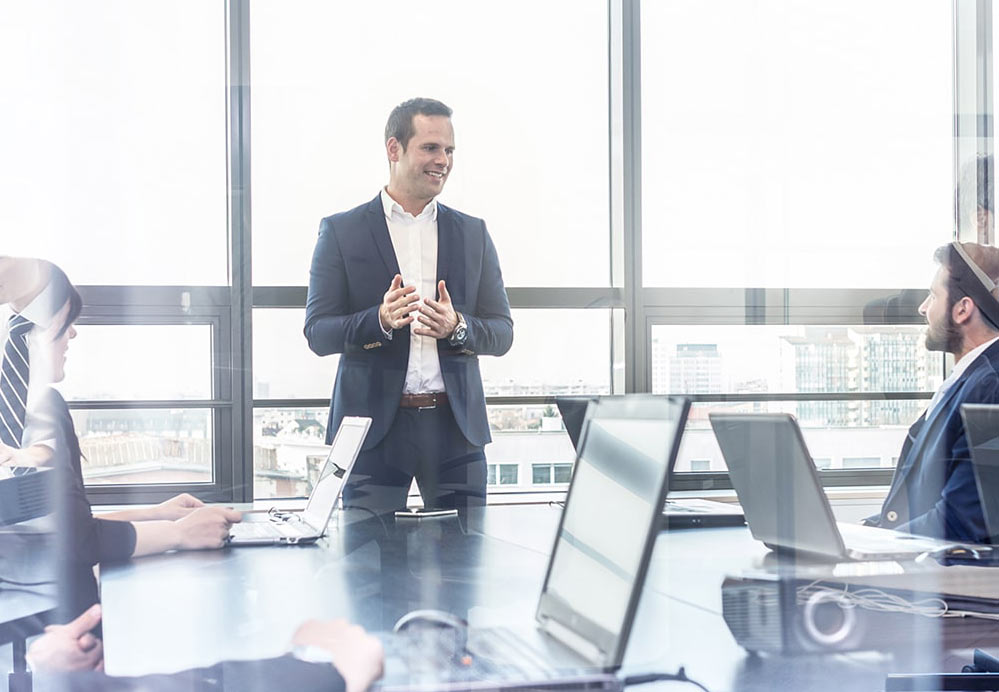 2. Client representation (intermediary)
Our UK regulated law firm service.
Having to deal with any international or high-risk client (e.g. PEP) is always a sensitive matter and may be onerous and costly for you to check. Let us lower your risk by representing you in direct contact with the client with an assurance of client/lawyer confidentiality. If we work on your behalf, you can decide to charge our fees as a disbursement or include it in your fees.
Should you wish us to work directly, we can charge the client ourselves and work directly with them on fulfilling your on-boarding requirements. On condition that we are happy to on-board them ourselves, we would then introduce them to you as a 'primary introducer' and supply a certified pack of due diligence. Thus, reducing your risk burden even further.
3. Worldwide Anti-Money laundering (AML) checks on individuals
These could be direct clients, corporate directors or beneficial owners; and include the following:
Address verification
PEPs & Sanction screening
Court Judgments
Bankruptcy
Identification of aliases used by candidate
Identification of addresses linked to candidate
News checks
Linked people and companies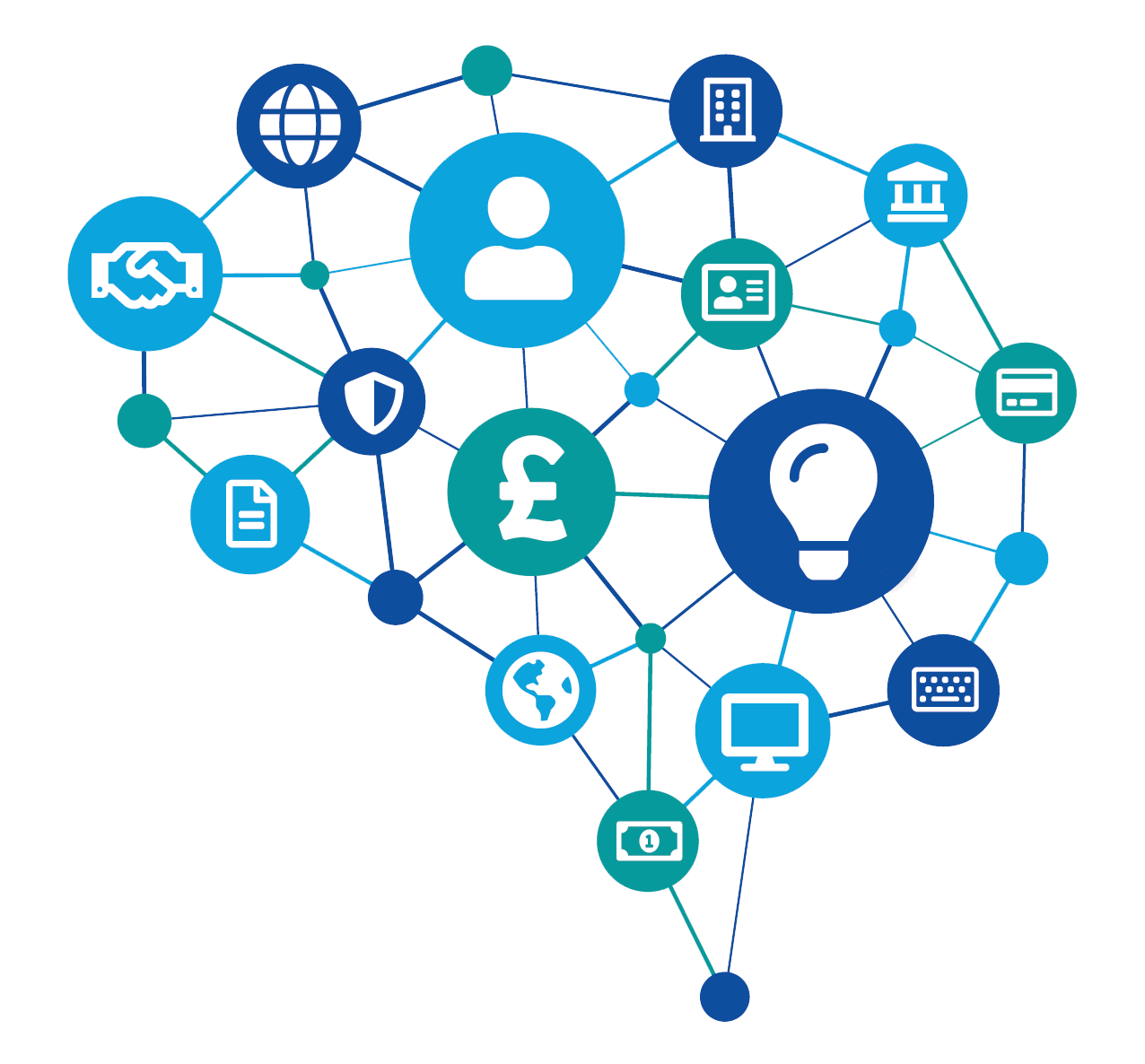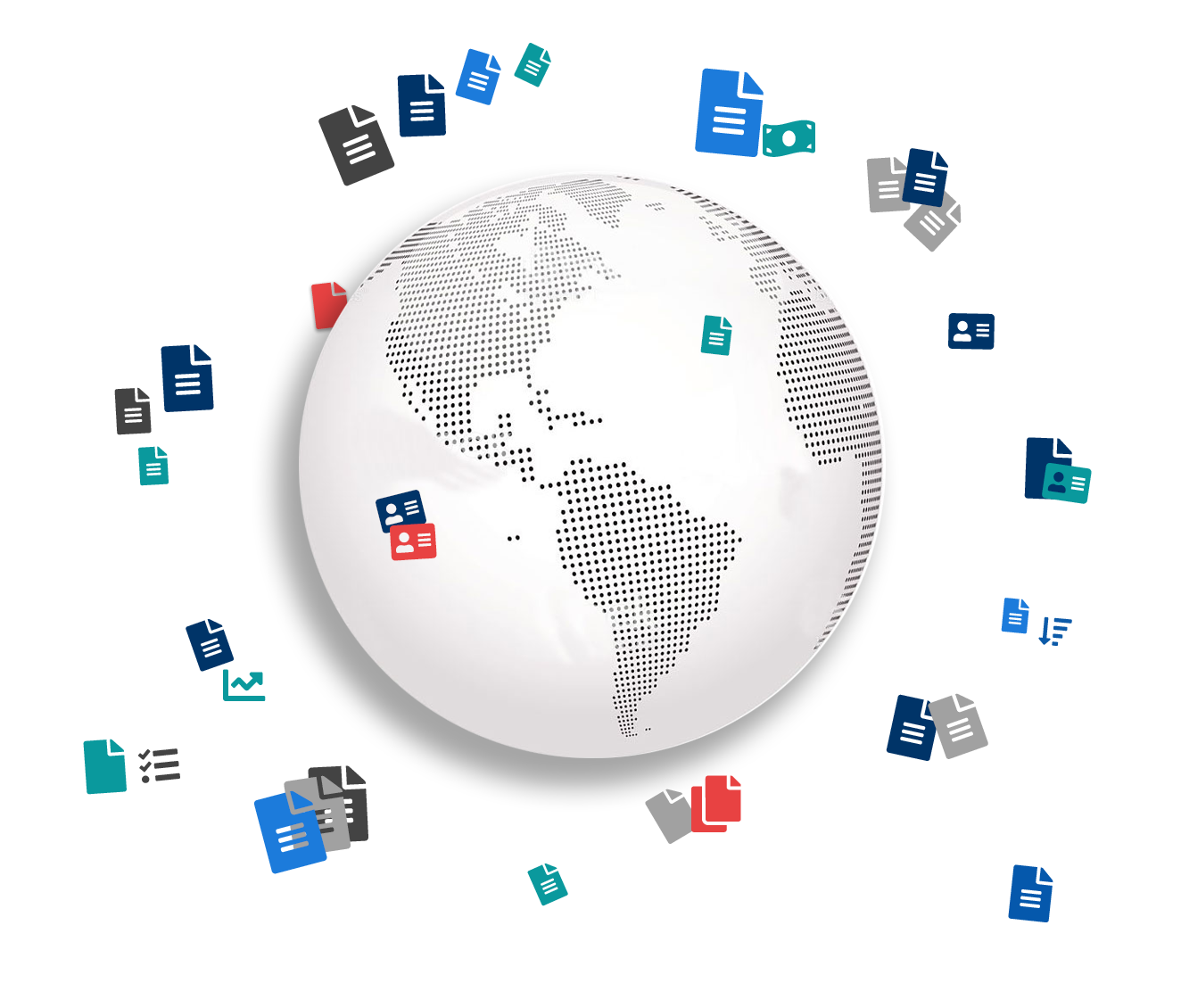 4. Worldwide company reports and original registry searches
Used for verification and regulatory KYC files, which include:
Reports instantly online on 270 million companies including ratings (important for corporate client onboarding), officers and owners where available
Direct online ordering system specially for worldwide registry documents (simple and quick to use)
Registry searches on 500 milllion companies which include:
Registry extracts - Summarising current data extracted from the registry
Trace reports – Basic company details and details of available filings on a specific company
Worldwide company registry documents
Document certification – up to 7 levels of certification
Document translation from and into any language
Types of corporate documents available include:
Incorporation documents
Articles of Association
Accounts
Annual Returns
Directors appointments
Shareholders
Registered agents
Certificates of Good Standing
Certificates of Incumbency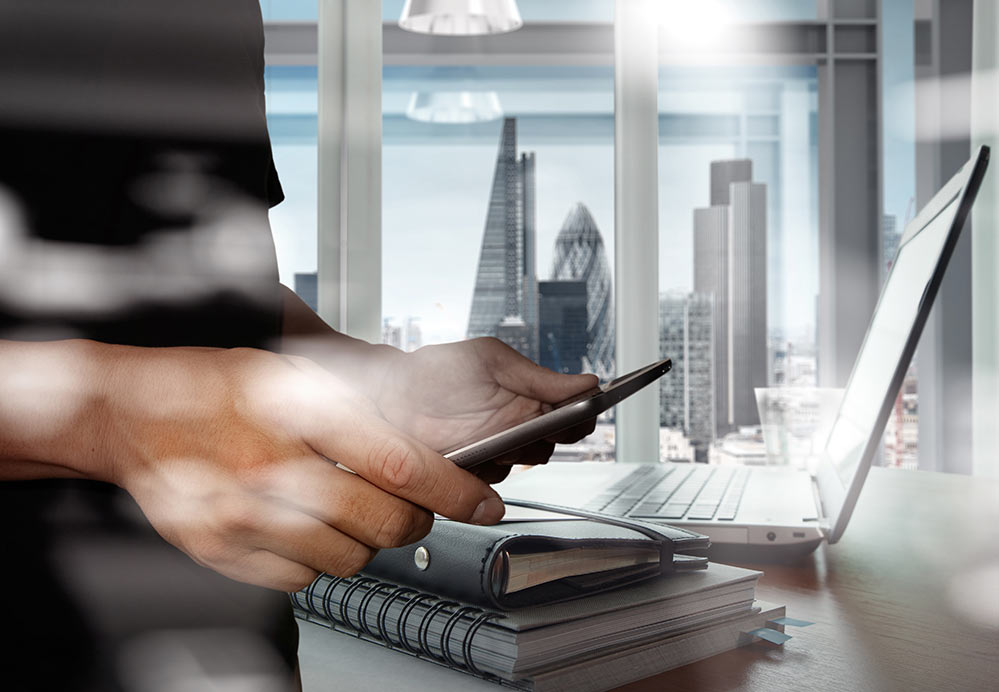 6. Compliance intelligence unit (CIU)
Where information is not available from a registry, we can also provide specialised investigations on individuals or companies via our Global Compliance Intelligence Unit. For example, if your client has an investor and a company, we can check sources of funds of the investor and also the investment; whether the investment assets are 'real' e.g. If a claimed cobalt mine is not just a hole in the ground in Bolivia but a real mine. Also, social responsibility checks e.g. Does a factory use child labor? Is it environmentally compliant?
Service listing:
Corporate due diligence and NOMAD (Nominated adviser) reports
Public relations/reputation issues and protection
Risk analysis (political or commercial)
Litigation support
7. Corporate Compliance Solutions
Many regulated firms that work internationally have different companies registered in a myriad of countries, varying from offshore jurisdictions like the BVI to onshore like the UK all either owning property, brands or contracts. We have a team of experts that include lawyers and accountants that can help with making all these companies fully compliant. We can also assist in making sure that these are properly administered going forward.
This service is also available to your clients so you can have peace of mind that any deals being completed are also compliant.
We also provide formation, secretarial, accounting and compliance solutions to clients locally and globally operating in a variety of jurisdictions worldwide.